Student Government Association at Emerson College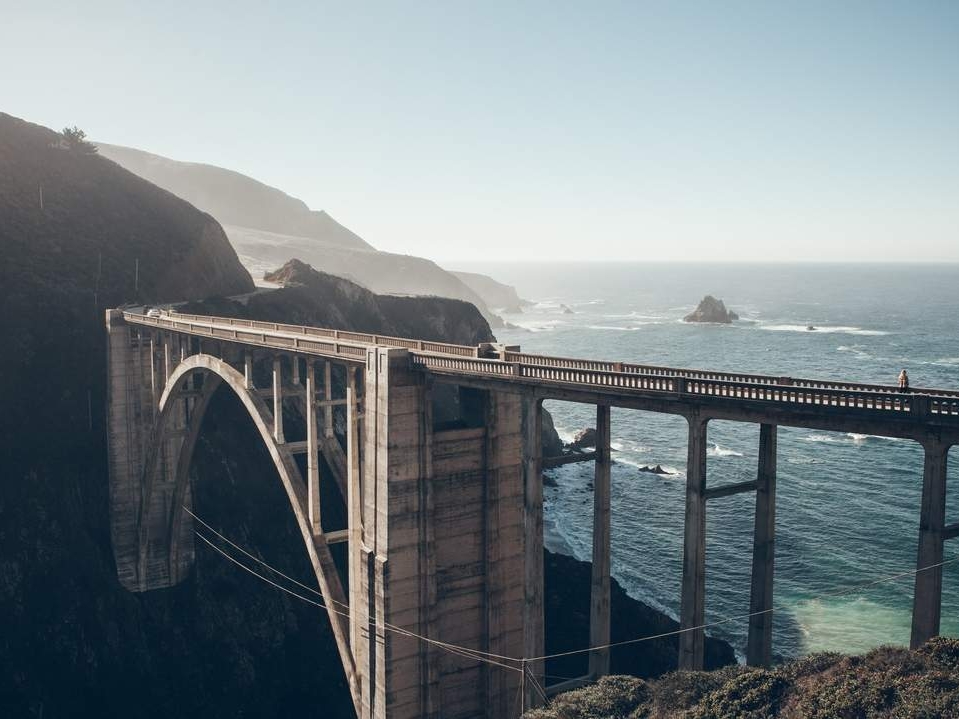 Run for office or apply for an appointed position. Serve your peers in a variety of different ways in student government and help create real change.
Whether it's annual funding or an appeal request, we help SGA recognized organizations receive funding and bring their projects to life.
Designed to build, develop, and enhance leadership skills to prepare students for representative leadership in student government, class councils, and beyond.